Roofing Contractor in Marshall, Texas
Maze Construction offers both residential and commercial roofing services in Marshall, Texas.
Our professional contractors are knowledgeable in all types of roofs including shingle, metal and flat roofs. We also provide other services such as seamless gutters, chimney caps and flashing installation.
Insured and bonded, our Marshall, Texas roofing contractors will work with you to ensure your next roofing job is done correctly and efficiently. Give us a call today at 903-407-8288 for a free estimate.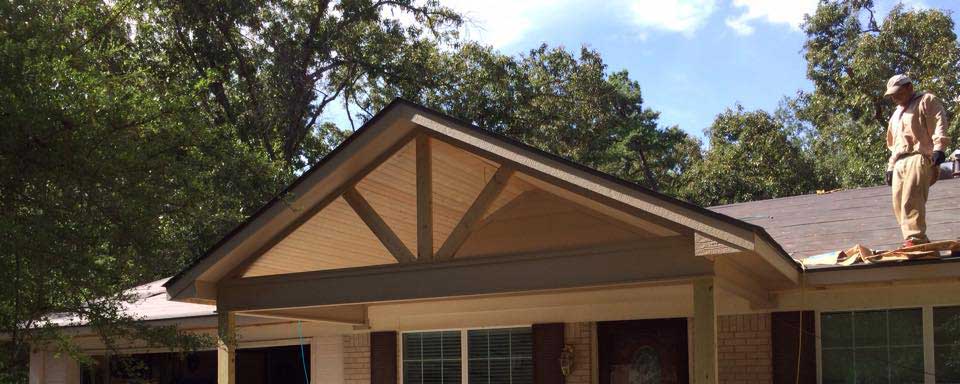 Free Roof Inspection
Hail and wind can cause damage to your roof that is hard to spot. Let our expert roofers in Marshall, Texas provide you with a free roof inspection to make sure your roof is safe and secure. If any damage is found we will provide you with a free, no cost, estimate of what it would take to repair or replace your roof. Next time a major storm blows through the Marshall, Texas area, do not wait. Give the professional roofers at Maze Construction a call and let us take care of your roof for you.
Insurance Claims Welcomed
East Texas thunderstorms can pop up fast and bring devasting results like hail and high wind damage. Maze Construction welcome all insurance claims and will work with your insurance company to ensure your Marshall, Texas roof is repaired in a timely, efficient manner.